We accept referrals from healthcare professionals for any client who requires our services.
Call us on 9738 8801 or email hello@inspiro.org.au to learn more
Please download and fill out our editable Referral Form and email it to intake@inspiro.org.au.
This form outlines the minimum amount of information we need to provide the best care for your patients. Additional information is welcome!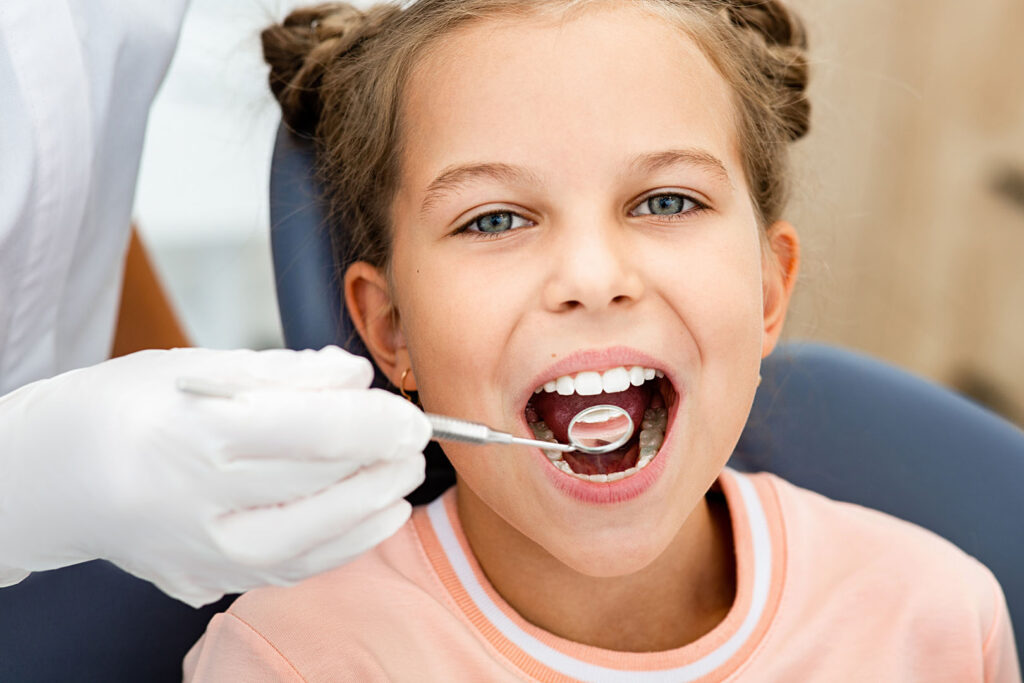 Priority access for community services
While our public services have waiting lists, your client may be eligible for priority access.
We give priority access to:
Pensioners or Health Care card holders and dependants
School students up to 18 years of age (preschool-age only for paediatric occupational therapy and speech pathology)
Aboriginal and Torres Strait Islander people
Refugees and asylum seekers
Those who are homeless or at risk
Registered clients of mental health or disability services
Pregnant women (public dental services and Health Mothers Healthy Babies only)
Call us to find out the fastest, most affordable way for your client to access our services.