As they say, from little things big things grow!
When we began in 1995, we never thought we'd one day have more than 140 staff delivering hundreds of programs and services across multiple sites in the Yarra Ranges.
But here we are! Keep reading to learn about our spaces.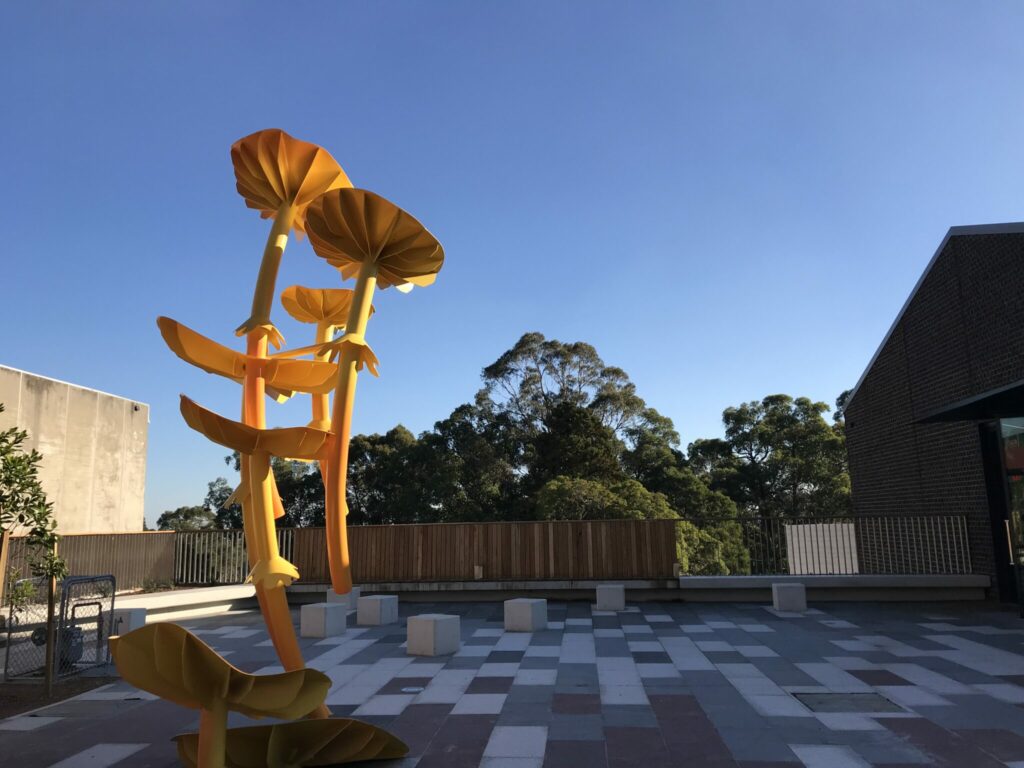 You know the tall, yellow mushroom sculpture next to the Cameo cinema on Burwood Highway? That's where our Belgrave Community Hub is!  
Visit this site for counselling and allied health services—as well as Yarra Ranges Council programs such as maternal and child health nursing.  
We've been supporting the needs of our community from our purpose-built Clarke Street site since the year 2000. It's handily tucked away with lots of parking, just off Main Street. 
Make an appointment at Lilydale today for counselling, allied health or dental care.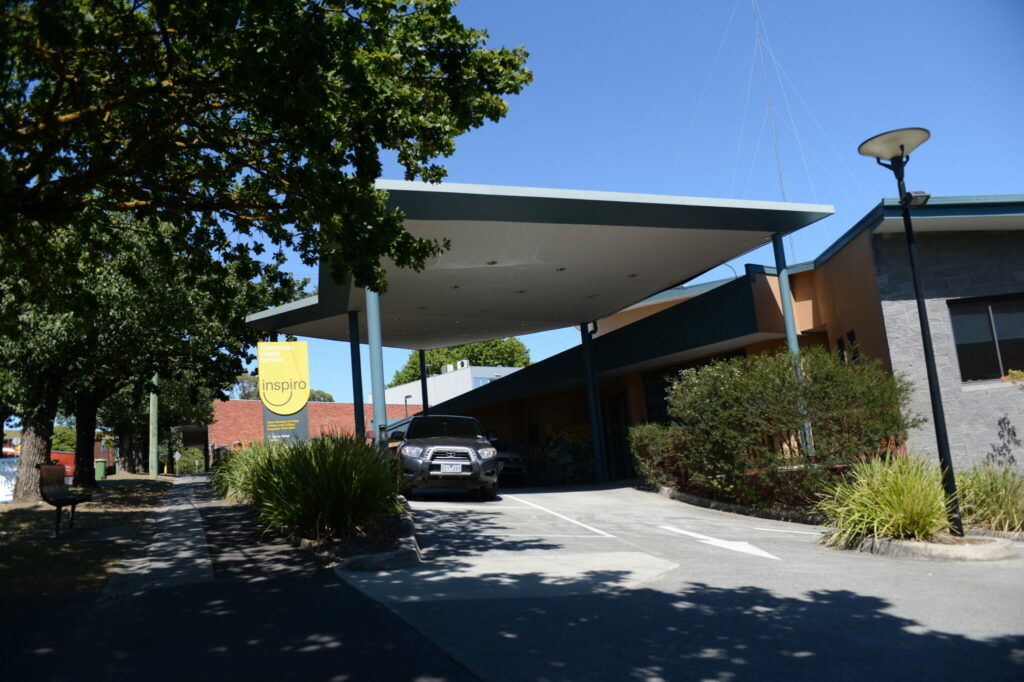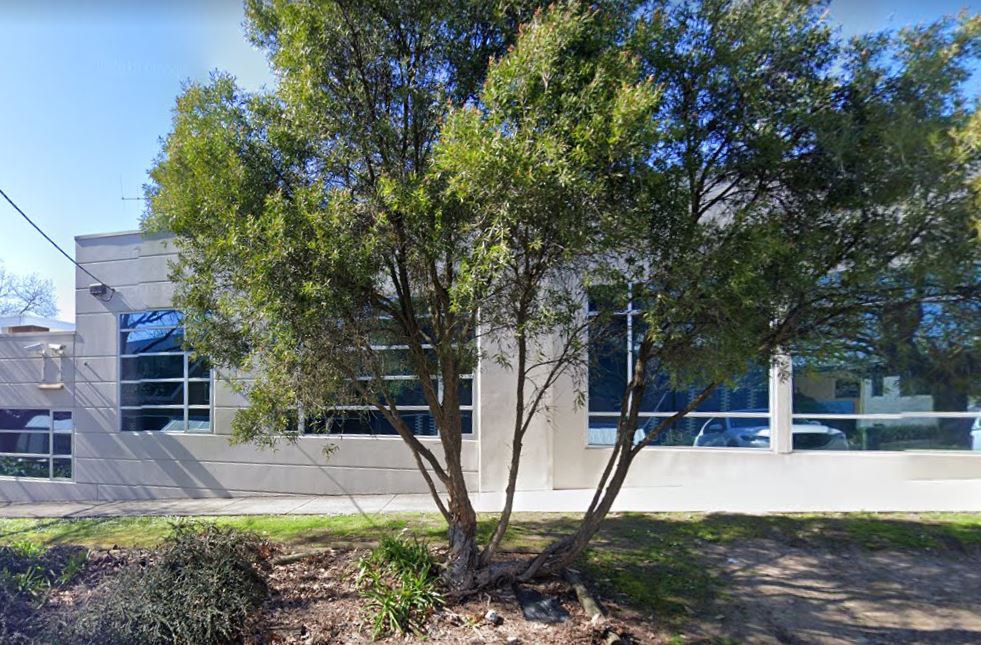 You'll find this space a hop, skip and a jump from our Clarke Street, Lilydale site. It's right across the road! Primarily used by our physiotherapy and exercise physiology clients, this is where to go to for rehabilitation and recovery.